This guided visualization is a journey to become One with the crystal skulls and with the crystalline resonance so you can open the gateway to the highest frequencies, empowering you to create the reality that you choose for yourself and for your world. This meditation allows you to experience crystal skull consciousness for yourself, opening your third eye to receive clear guidance, wisdom and intuition. This visualization aligns you with with All That Is so you can fully embody your own power and greatness, raising your own vibration and that of the entire world.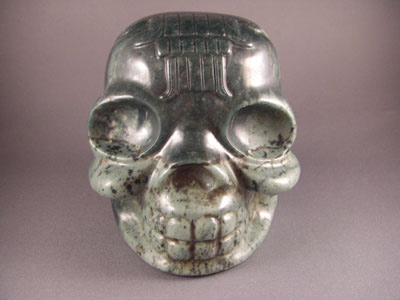 If you do not see a player/play button above, refresh the webpage
or click on this alternative play button once
Please be patient as file is accessed
(Make sure you turn on your speakers / volume on your computer)
20 minutes  ©2012 CrystalSkulls.com  All Rights Reserved.